Professional Steel Chefs Knife
From chopping meat to slicing fruit and vegetables, With a broad blade that curves upwards towards the tip allowing the knife to rock for fine chopping and mincing
Professional Steel Chefs Knife
The Professional Steel Chefs Knife can be used for absolutely anything from chopping meat to slicing fruit and vegetables. With a broad blade that curves upwards towards the tip allowing the knife to rock for fine chopping and mincing. Origin identification and traceability is guaranteed through a tracking number laser stamped on the blades, alongside the NSF Approved and Sanitized® logos. Our polypropylene ergonomically moulded handles are manufactured with Antimicrobial Sanitized® Protection and feature a textured finish for maximum grip and optimum comfort, yet are easy to clean.
Features
Blade made from quality stainless steel
Injection moulded ergonomic handles with Antimicrobial Sanitized® Protection, textured for maximum grip, optimum comfort and easy clean
NSF certification
Identifiable laser marked blades with guarantee of origin identification and traceability
Uniquely sharpened angle for more precise impactful cuts
Three blade profiles: Wide triangular in 8″ or 10″; Narrow triangular in 6″; or Wide straight in 10″ or 12″
Six handle colours – Black, Green, Blue, Red, White & Yellow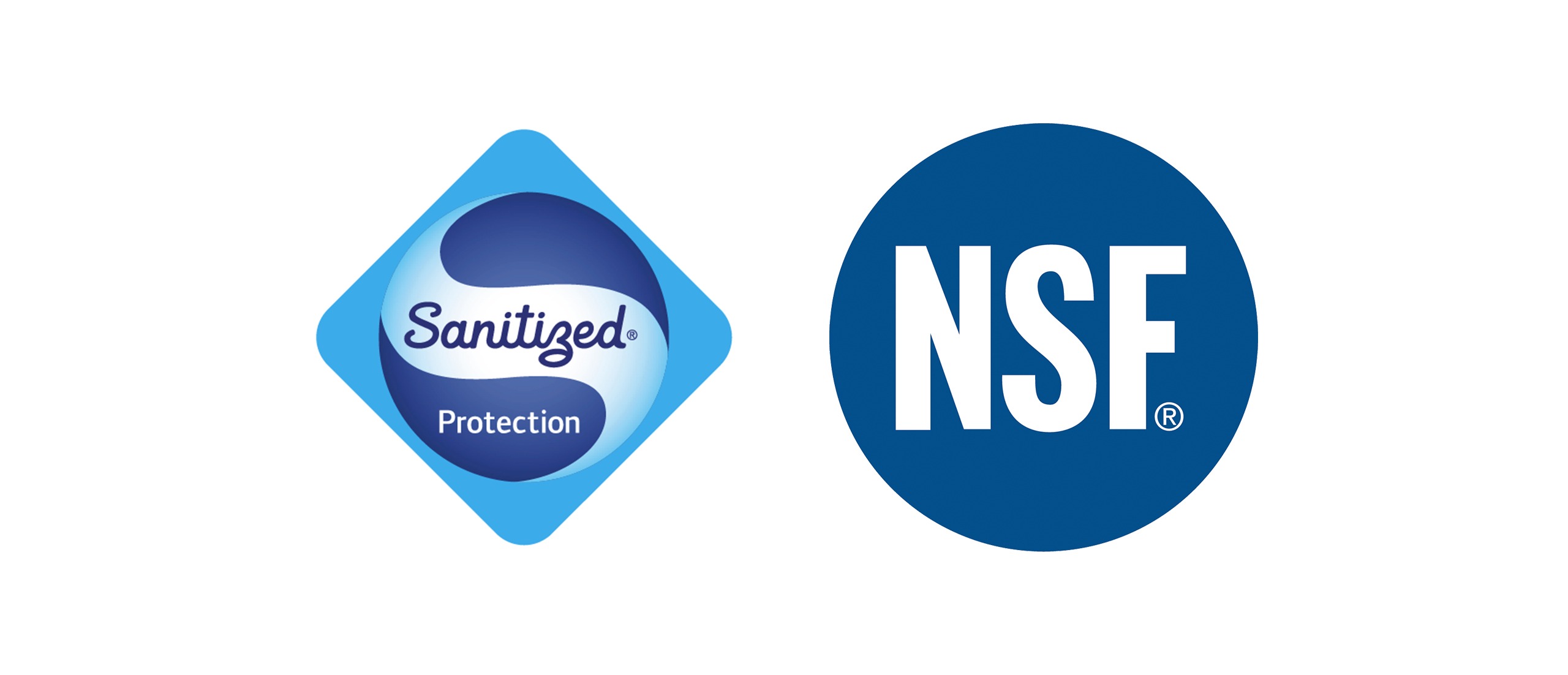 The Stainless Steel chefs Knife is part of our professional knives product range
Specification:
Professional Steel Chefs Knife
| | |
| --- | --- |
| Blade length | 6" inch, 8" inch, 10" inch, 12" inch |
| Blade shape | Narrow curved, Narrow triangular, Wide triangular |
| Handle colour | Black, Green, Blue, Red, White, Yellow |
User Reviews
Only logged in customers who have purchased this product may leave a review.